Keynote Speakers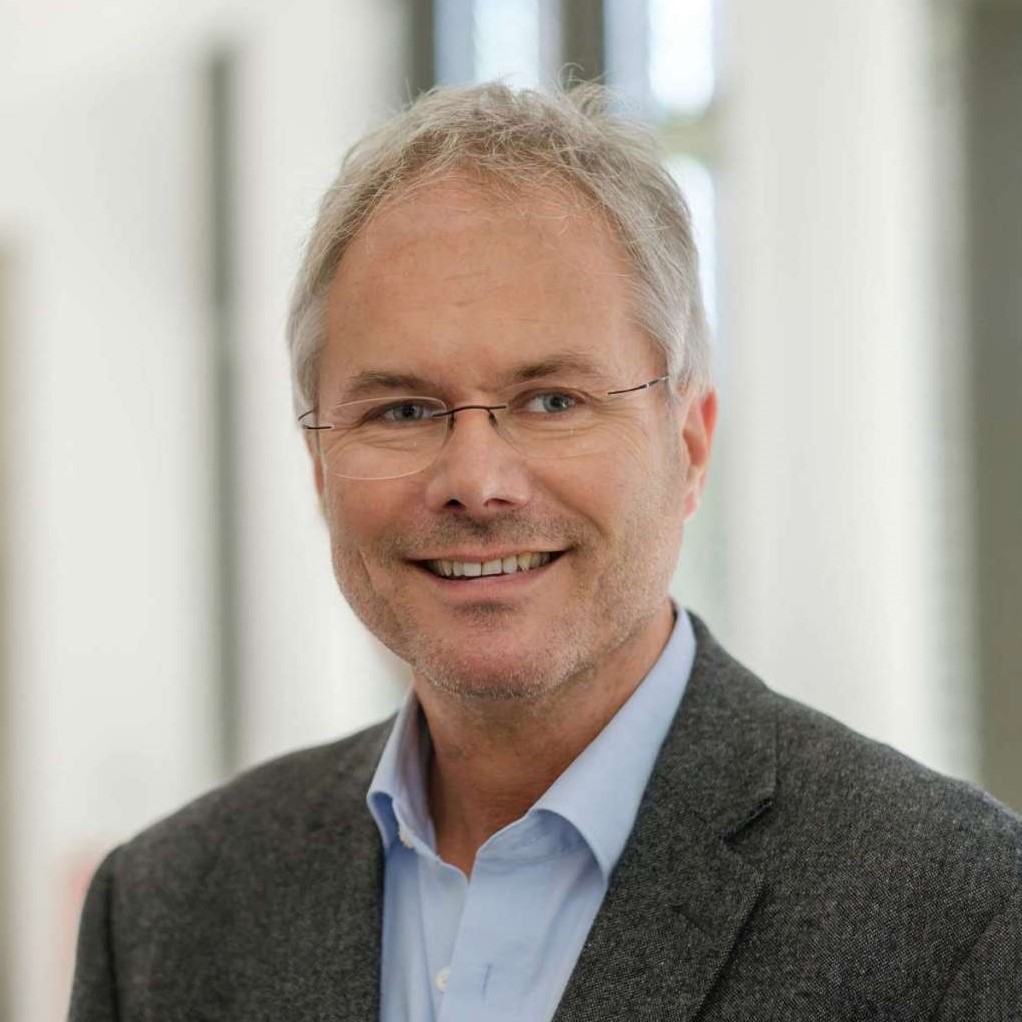 Thomas Gloning, Justus-Liebig-Universität Gießen, Germany
Thomas Gloning (born 1960) is a professor of German Linguistics at the University of Gießen. His fields of research include – among others – semantics, historical semantics, communication analysis, text linguistics, multimodality, history of the German language, history of controversies and of forms of communication. Moreover, the dynamics of word usage both in a lexicographic and a lexicological perspective is one of his main fields of interests. He has also contributed to questions of digitalization in lexicography and historical lexicography. His current personal projects in the field of vocabulary development and documentation include "HistVocJazz" (a historical investigation and documentation of the German Jazz Vocabulary of the 20th and the 21st centuries), contributions to the lexical profile of German literary texts and of texts for specific purposes. Since 2011 he was involved in the "Zentrum Sprache" of the Berlin-Brandenburg Academy of Sciences and its lexicographic projects, in 2019 he has been elected a member of this Academy. He was the speaker of the BMBF-project "ZHistLex" (zhistlex.de) which aimed to provide technical and conceptual solutions for the integration of lexicographical data of historical dictionaries of German.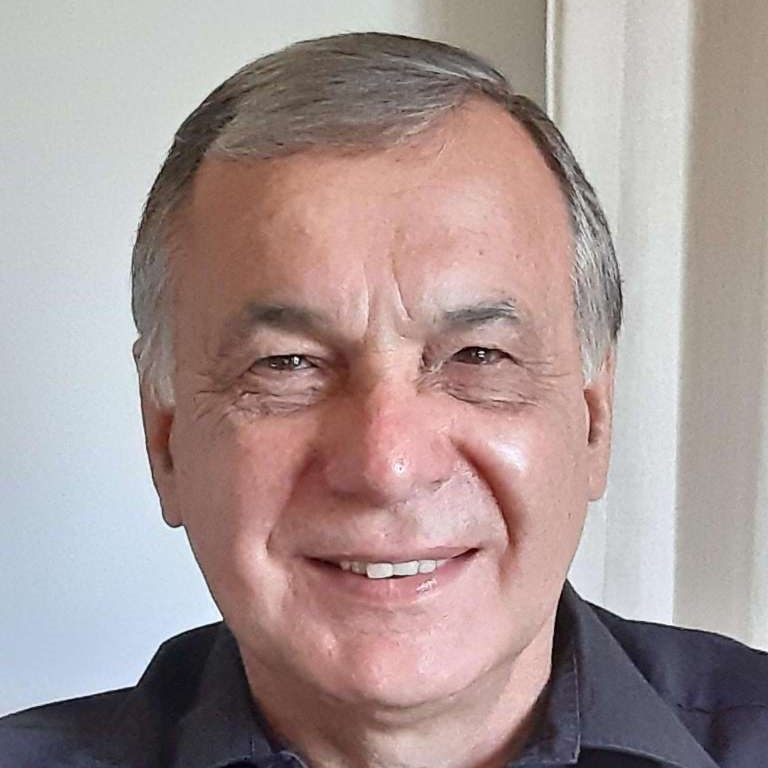 Rufus Gouws, Stellenbosch University, South Africa
Rufus Gouws is professor in Afrikaans linguistics in the Department of Afrikaans and Dutch at Stellenbosch University where he also coordinates the postgraduate programme in lexicography. His research, teaching and supervision primarily deal with metalexicography – a field in which he has published extensively, among others as co-editor of the comprehensive Dictionaries. An International Encyclopedia of Lexicography. He complements his theoretical work with practical lexicography and is co-editor of a number of dictionaries, including the leading monolingual Afrikaans dictionary Handwoordeboek van die Afrikaanse Taal (HAT), the innovative Dutch-Afrikaans dictionary Prisma groot woordenboek Afrikaans en Nederlands and the multilingual subject-field dictionary Wörterbuch zur Lexikographie und Wörterbuchforschung/Dictionary of Lexicography and Dictionary Research. Gouws is an editor of the journal Lexicographica and the book series Lexicographica. Series Maior. He represents his university as full member in the consortium of EMLex (European Master in Lexicography). Gouws is member of various scientific associations and was the first president of Afrilex, the African Association for Lexicography, of which he currently is an honorary member. He is the recipient of various grants, rewards and prizes.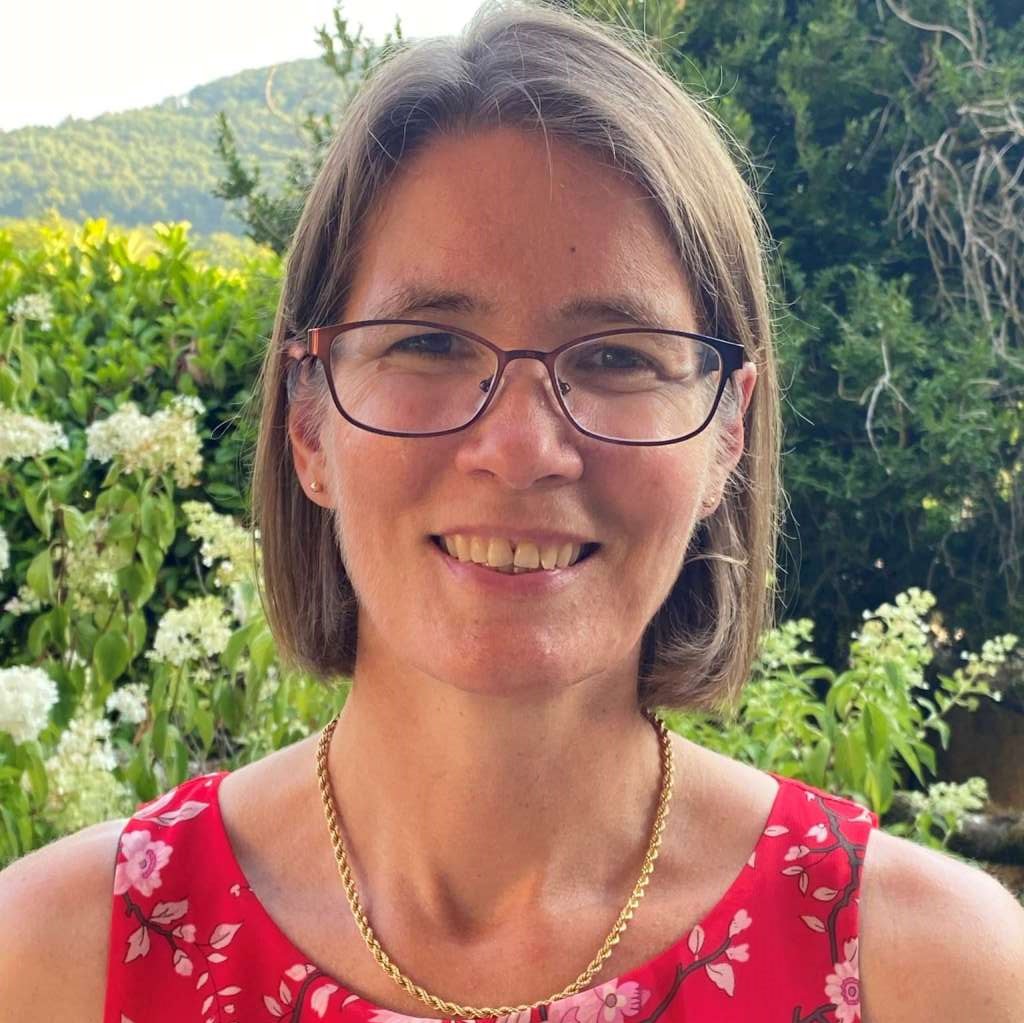 Nicola McLelland, University of Nottingham, Great Britain
Nicola McLelland is Professor of German and History of Linguistics at the University of Nottingham, with a particular interest in the history of grammar-writing, history of language learning and teaching, and, most recently, the history of lexicography. In 2020 she was awarded the German Academic Exchange Service's Grimm Prize for her contribution to German Studies internationally. Her two most recent books are German Through English Eyes. The history of teaching and learning German in England, 1500-2000 (Harrassowitz, 2015, open access) and Teaching and Learning Foreign Languages. A history of language education, assessment and policy in Britain (Routledge, 2017). She was co-editor, with Richard Smith, of a History of Language Learning and Teaching in 3 vols. (Legenda, 2018, reprinted in paperwork in 2020), and of two special issues on the history of language education in Europe, both fully open access, Building the History of Language Learning and Teaching (= Language & History 57.1, 2014) and Histories of language learning and teaching in Europe (= The Language Learning Journal 46.1, 2018). Her chapter on women in the history of German language studies appeared in 2021 in Women in the History of Linguistics, ed. by Wendy Ayres-Bennett and Helena Sanson (Oxford: OUP, 2020). She has also worked on multilingualism, past and present, with a recent special issue on Multilingual perspectives on language standards, variation and ideologies (= Journal of Multilingual and Multicultural Development 42:2) and a co-edited volume, with Hui Zhao, on Language Standardization and Language Variation in Multilingual Contexts: Asian Perspectives.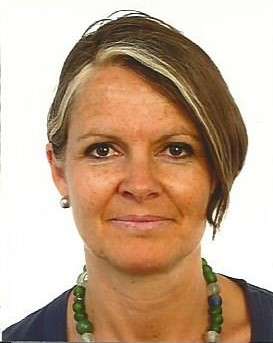 Martina Nied Curcio, Università Roma Tre, Italy
Martina Nied Curcio is an Associate Professor at the Department of Foreign Languages, Literature and Cultures of the University "Roma Tre". She graduated in German Linguistics and has become specialised in Didactics of German as a foreign language. She received her doctorate in 1998 at the University of Konstanz with a thesis on Contrastive Valency Italian-German which involved the creation of a bilingual valency dictionary of spoken language. Lexicography has remained one of her areas of interest since. In the last decade her main research fields in lexicography are dictionary use and dictionary didactics. Since 2014 she is the national coordinator for Italy of the Erasmus Mundus programme "European Master in Lexicography" and in 2020 she became a member of the board of the program.

Further research interests lie in the fields of contrastive linguistics Italian-German, phraseology, didactics and language-teaching methodology of German as a foreign language, in particular language and cultural mediation, as well as multilingualism within the context of multilingual didactics. For many years she has been active in teacher training for German (L1 and L2).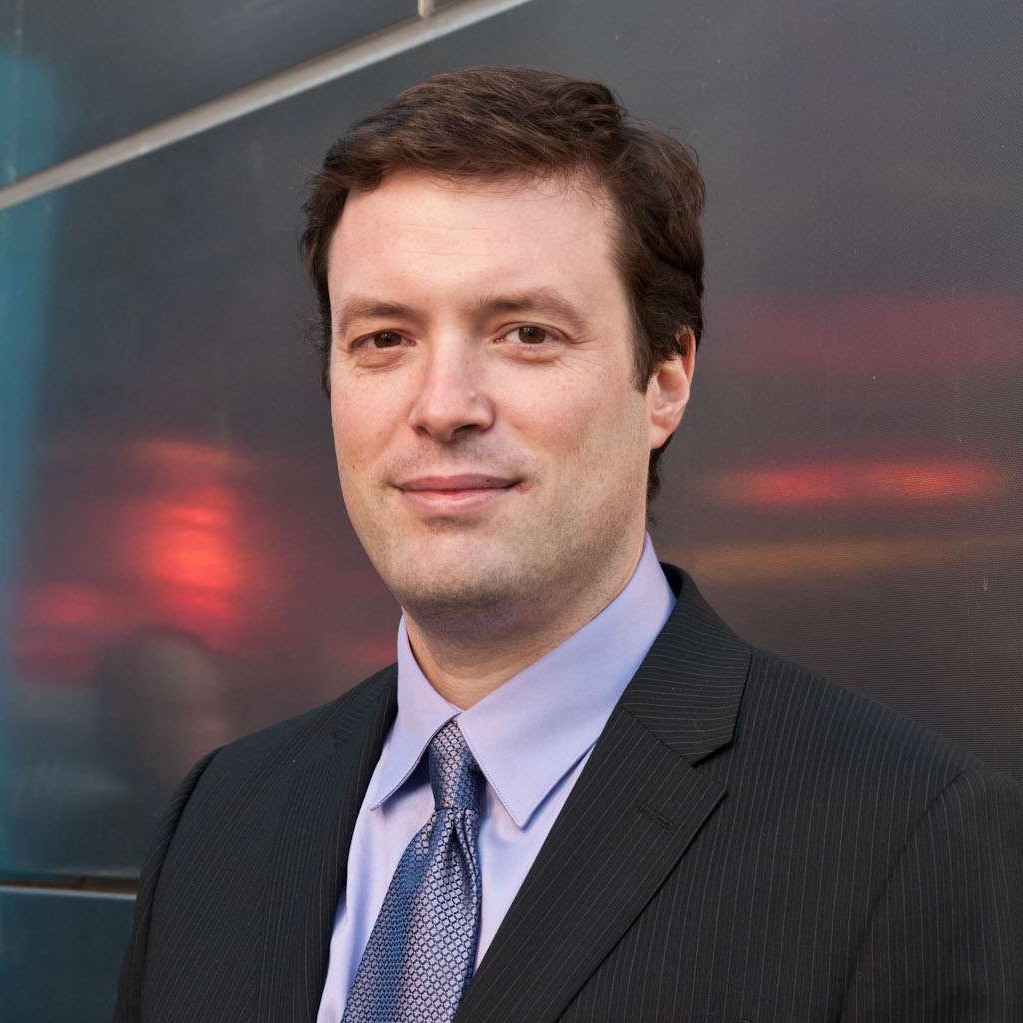 Ben Zimmer, linguist, lexicographer and language columnist, USA
Ben Zimmer is the language columnist for the Wall Street Journal, a contributing writer for The Atlantic, and co-host of the Slate podcast Spectacular Vernacular. He was formerly a columnist for the Boston Globe and the New York Times Magazine. He has worked as the executive editor of Vocabulary.com and the Visual Thesaurus, editor for American dictionaries at Oxford University Press, and consultant to the Oxford English Dictionary. In 2014, he was the recipient of the inaugural Linguistics Journalism Award from the Linguistic Society of America. As chair of the New Words Committee for the American Dialect Society, he oversees the society's Word of the Year proceedings and edits the quarterly feature "Among the New Words" in the journal American Speech. In 2021, he was named the first-ever Vocabulary Judge for the Scripps National Spelling Bee.
Congress Programme
Coming soon
Workshops
The conference offers an opportunity to discuss topics in detail at Pre-Conference Workshops. These can be as follows:
Full-Day Workshop = Monday 11th July between 10am-3pm
Half-Day Workshop = Tuesday 12th July between 9am-12am.
Depending on the number of participants, venues can be booked for the IDS (for free) or alternatively, for the conference venue (extra booking fee). For this purpose, the IDS offers a lecture hall for up to 80 participants and a smaller meeting room with a seating capacity of max. 15 attendees. Lecture or seminar rooms at the university are available in different sizes and can be rented per hour or day (prizes depending on size). If you wish to organise or take part in a workshop you are required to register as a conference attendee and are asked to pay the applicable registration fee. Workshop organiser may ask for an additional workshop fee.
Proposals are welcome and must include:
title + workshop chair,
length and format of workshop,
estimate of audience size,
short description of agenda,
information about structure and time schedule,
preferred time slot,
any technical needs.
Workshop proposals must be submitted to euralex2022@ids-mannheim.de by the 20th November 2021. Each submitted proposal is reviewed closely by the conference Organising Committee until the middle of December 2021.


Social Programme
Coming soon