The Book of Abstracts (dated: 11th July 2022) and the Proceedings (dated: 31th July 2022) can be downloaded here.
Book of Abstracts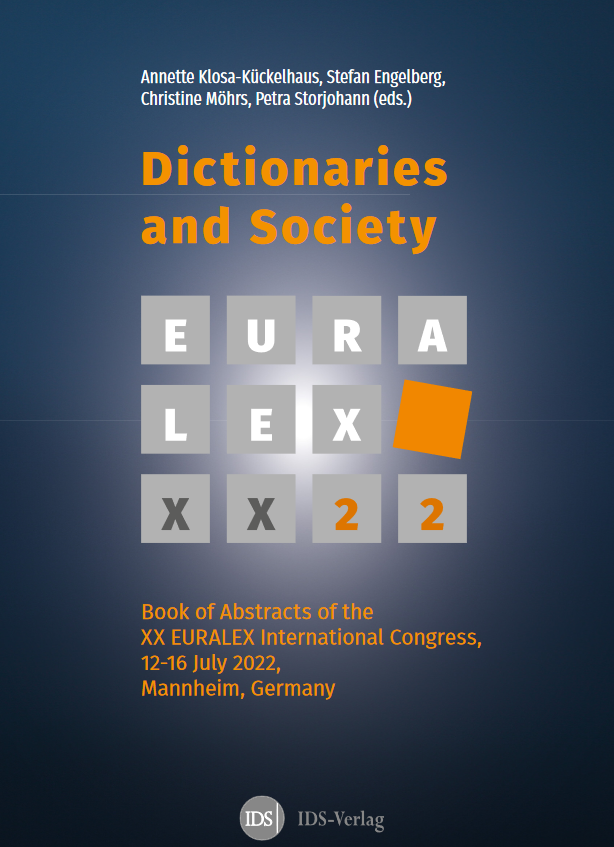 Proceedings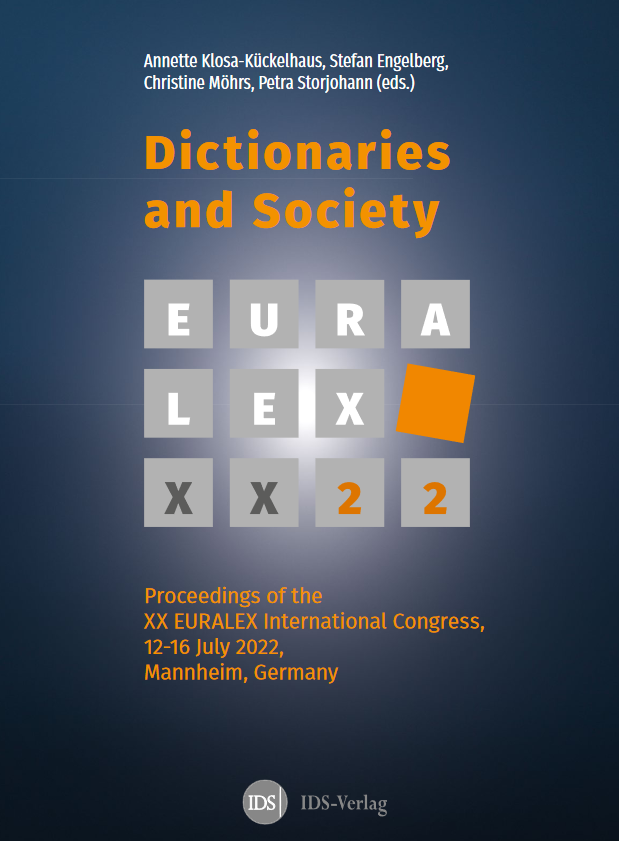 You can access a file (PDF) for each individual contribution on the EURALEX webseite.
Videos
Numerous lectures were recorded on video and can be accessed via the platform "videolectures.net".